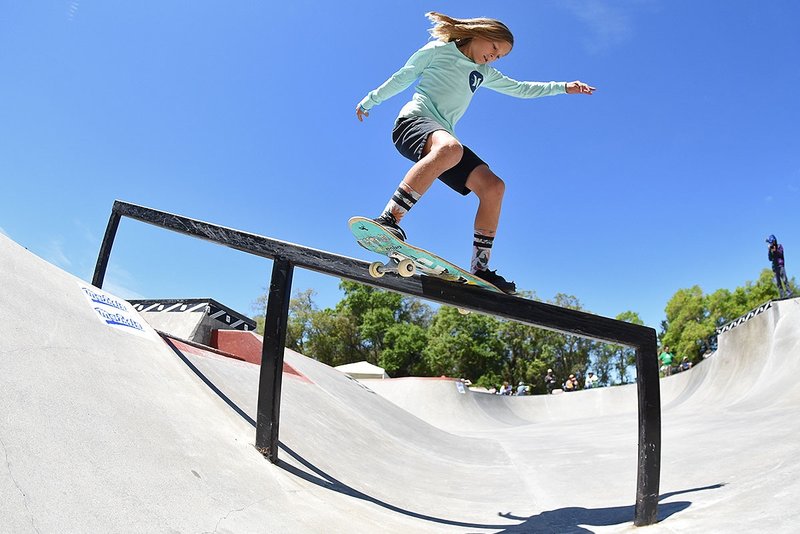 Team rider Tyler Kirshenbaum! Skater and surfer out of Florida riding On Tilt.
Heidi Lemmon started the Skate Park Association in 1996 and today the Skate Park Association International is recognized as a distingushed California non profit Over the course of 20 years Heidi helped set up skateparks, youth programming and has produced over 300 events in addition to being Team Manager for SPAI and the legendary Termite skateboard company. Paul Schmitt aka Professor Schmitt and Heidi worked together to create a custom line of pro quality decks for the younger riders. Kids will learn faster, have more fun and be safer on a board designed for them.
Check out our team riders and see for yourself what kids can do with a good deck!